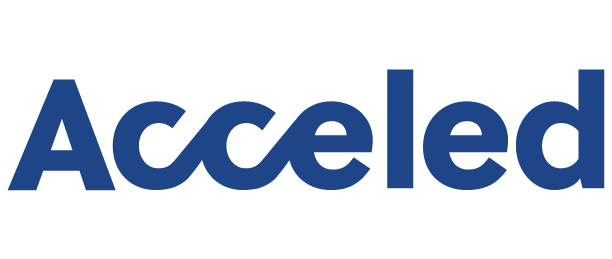 The team at Penn PhD is excited to announce our new name, Acceled, which reflects our commitment to accelerating cell and proteomics research with new benchtop instruments like the Photoreactor M2. Though we've changed our name, we haven't changed our commitment to the research community: Advancing the science of photocatalysis and accelerated chemical synthesis.
Our new name celebrates a new stage of growth, with a new website, improved access to product specifications and ordering, and new products on the horizon. We're excited to share new tools that will expand the versatility and ease of photocatalysis research we support at leading universities and pharmaceutical companies.
At Acceled, we are leading the way in the development of benchtop instruments to accelerate cell and proteomics research. With our new company name, new website, and expanding product line, Acceled is poised to support the important work of scientists around the globe by providing photocatalysis tools that process the widest variety of samples for repeatable, traceable, and accurate results.
Learn more about our technology, our company, and our products.